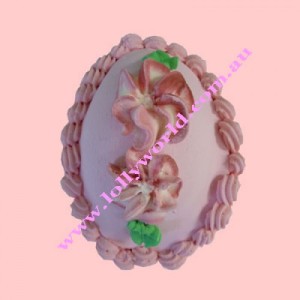 Candy Sugar Eggs
Candy Sugar Eggs are one those childhood memories that will stay with you forever.
I loved getting them at Easter and I don't think anything says Easter more than the Candy Egg.
They just seem to be so hard to find. Well look no more because we have a lot of Candy Eggs in your traditional oval shape or in a heart shape.
They also now come in a few flavours other than musk.
Some are peppermint, passionfruit and blueberry.
My favourite bit is the softer candy decoration on the front and joining the sides.
Enjoy candy Eggs delivered or come in store to see them, either way,
the Candy Egg will certainly make Easter a real treat at your house.